Keynote Speaker: Tim Moore- Preparing for the Great Generational Shift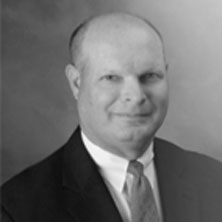 Timothy Moore is an accomplished author and speaker with over three decades of experience in marketing, sales, and training.   At Generational Insights, Moore is part of a team that has become the leading voice on the impact of generational differences on sales, marketing, and management. He combines the research of Generational Insights with his own professional experience to provide generational strategies and solutions for businesses, associations and corporations. These skill are paramount to successfully communicating change and information to workers.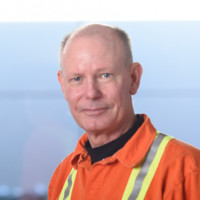 General Session: Rick Rollins– The Day We Will Remember Forever
On December 30, 1995 Ricky was working in the Electric Arc Furnace combustion chamber when a piece of slag fell out and struck Ricky in the head. It caused a complete skull fracture, with a section of his skull depressed against his brain.
Ricky tells the story of the accident and how he came to realize the impact on his family the accident had. What changed Ricky's life was realizing the potential impact it would have had if he hadn't survived.
Concurrent Sessions:
This  year we will have 3 Tracks of Concurrent Sessions.  Check out the 2019 Program at a Glance for additional details.
Pre-Conference Sessions:
Safety
Occupational Health / Wellness

How to Build Safety Champions Through Effective Communication

When Safety and Animals Collide

OSHA Compliance Update- NCDOL

Kinesiology

Elizabeth G. Harvey, PT,DPT,MSR,CKTI,CEIM
Wednesday Afternoon Social:
This year we will have a Wednesday afternoon social with hors d'oeuvres and an open bar.  Use this time to network.  The exhibitor hall will be open during this time.
Add-On Event:

On Wednesday Night, We will host a Haunted Pub Crawl for an additional $19.  Hoist a pint or three & celebrate Wilmington's dark history on a 2.5 hour adventure to the city's most intriguing local pubs. Hear true ghostly tales of murder, mayhem, lunacy, debauchery & more.​​ The Haunted Pub Crawl is Wilmington's leading ghost attraction.
Partners: NC Kids Chance and NC Association of Local Governmental Employee Safety Officials.
NOTE: If you would like to purchase ONLY Pre-Conference Tickets or additional Pub Crawl Ticket (on a different order), please CLICK HERE!  If you are attending the Wilmington Safety School AND will be attending a pre-conference session order below and the pre-conference offering are available on the order form.