2018 Program

Keynote Speaker: John Formica, the "Ex-Disney Guy"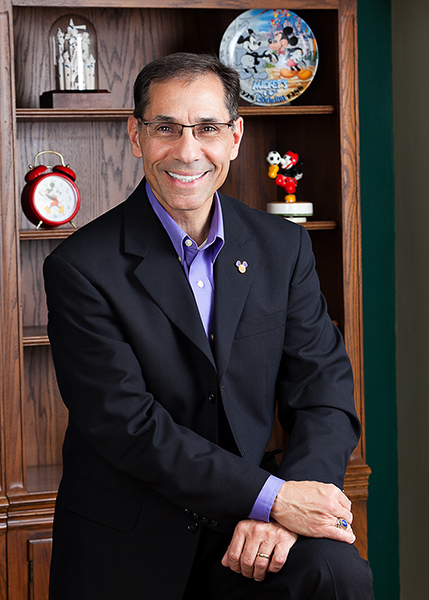 John is a highly sought after internationally known speaker and author.  In this Keynote session, John with present, "Making Relationships Magical!"  You will learn how to communicate, connect, be more likable and memorable to others in 30 seconds of less.  You will learn to create relationships and build loyalty to life.  These skill are paramount to successfully give the knowledge to identify hazards and work together as a team to mitigate hazards.
Check out the "ExDisney Guy's" website!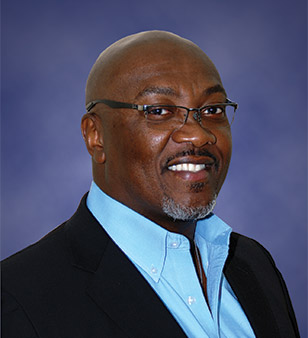 General Session: Jack Jackson- The Bad Side of Town
Have you ever noticed how being on the bad side of town heightens your awareness level? Whether you've had a bad experience, or by reputation alone, there's an overwhelming urge for self-preservation. Can this awareness level be applied to recognizing your state of mind when a workplace injury occurs? Explore the signs that you are on the bad side of town at work when it comes to injuries and use the tools provided in this session to manage those states.
Additional Topics to aid in Hazard Mitigation:
Intro to Safety Management Systems

Fall Protection Standard Update
Fall Protection for Tools
Confined Space Rescue
Managing Worker Injuries to the Spine
Safegagment
Electrical Safety
Powered Industrial Trucks
Active Shooter
Silica
Ergonomics
Agenda coming soon.