About Us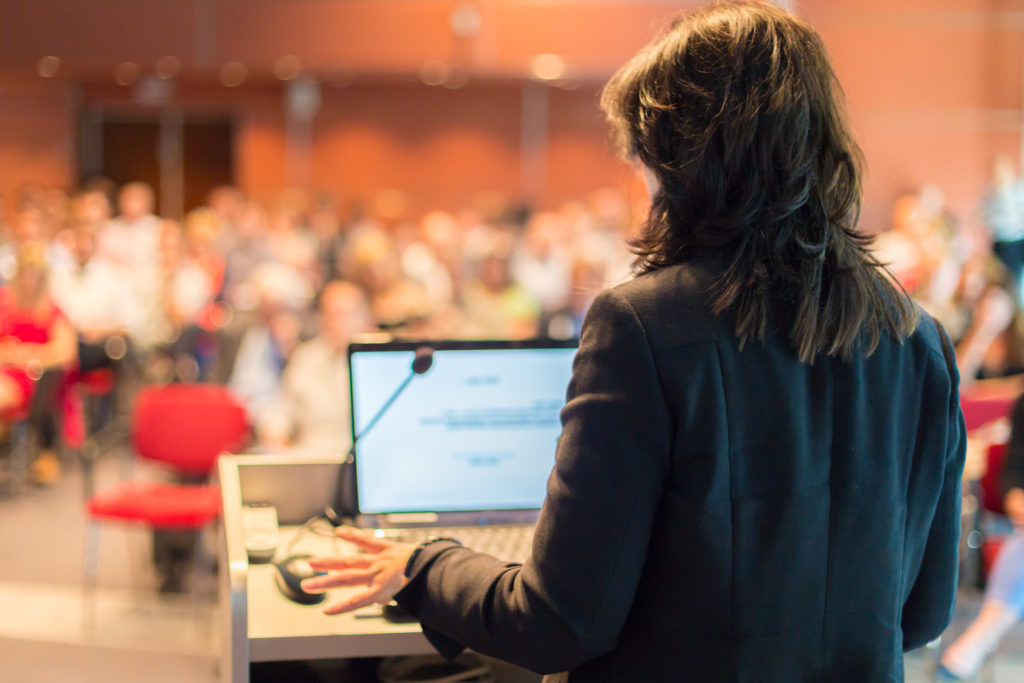 Established in 1950, the Wilmington Regional Safety and Health School is a non-profit organization committed to bringing important safety and health information to the public. It is the oldest such safety school in North Carolina.
The Wilmington Regional Safety and Health School started as a safety school focusing on safety problems with the fertilizer industry in Wilmington.  Other companies joined shortly thereafter, making the school relevant to all industries. The school's focus was on the safety and welfare of manufacturing and processing employees in the Wilmington area, and late July was selected as the time frame because of the school's proximity to the coast. 
In 1982 the school incorporated as a non-profit, The Wilmington Regional Safety and Health School of North Carolina, Inc., and established formal by-laws. 
The annual Wilmington Regional Safety and Health School has moved to different locations in the Wilmington area.
Want to become a Board Member, Drop us a line on the Contact Page and we'll invite you to our next meeting.
Student Scholarship
The scholarship program is open to all undergraduate sophomores, juniors and seniors who are currently enrolled in at least 12 credit hours per semester and who have at least one year of study remaining in their degree programs. To be considered for the award, students must meet the following requirements:
Be enrolled in a two or four year technical or college program in North Carolina in Environmental Studies, Safety and Health, or related field;

Complete this application form;

Write and submit an essay (see Section III of application form).
The application and essay must be placed in the same envelope and postmarked by May 31st.